Le site de l'office de tourisme de carpentras vous donneront de nombreuses informations pour bien préparer votre séjour....:(

Tourism office websites to prepare your stay)
http://www.carpentras-ventoux.com/

OFFICE de TOURISME INTERCOMMUNAL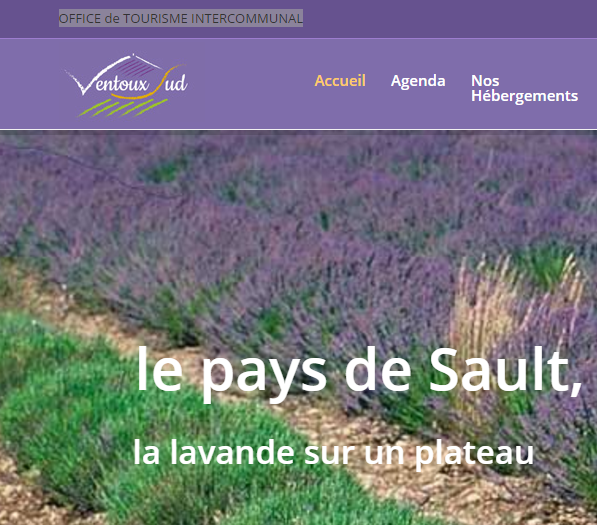 Commerces (

Shops)
A 2km du camping au village de "villes sur auzon" vous y trouverez tous commerces necessaires (

2km from camping "villes sur auzon" village with all shops)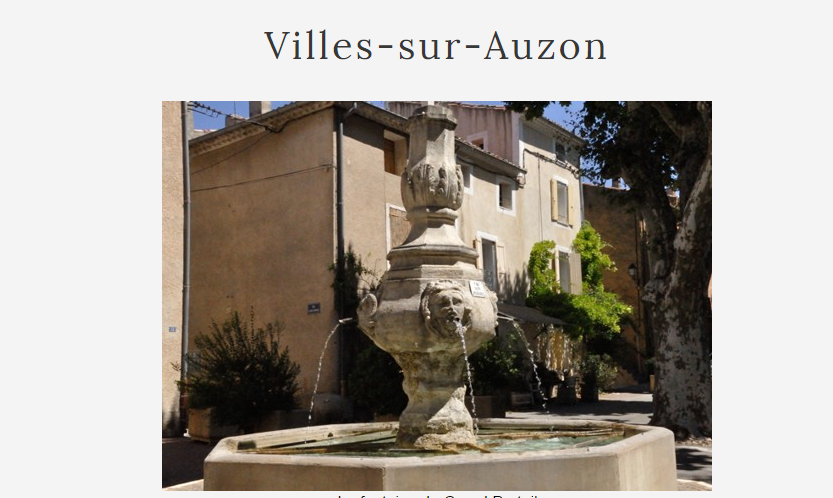 Among the possible sports activities:
Night on the summit of the vaucluse, the Milky Way descends into the nests of lights of the valley all is confused.
There are villages in the sky and constellations in the mountain.
Albert Camus
Extract of the carnets (1942-1951) at gallimard:
Video source: Provenceguide.com
For more information about Mont Ventoux, we recommend:
In an environment close to the campsite, nice and friendly small lakes await you for refreshment and for your farniente.